Equipment repair and preventive maintenance
All repairs are completed to bring the equipment back up to the manufacturers original equipment specifications. This ensures your machine operates at peak performance, like it did when it was new!!
We assess service calls received via phone, text or e-mail. We are then in many cases able to bring parts with us from our extensive inventory. This allows us in many cases to complete a repair the same day. This avoids the cost of a return service call and overnight shaping on the parts.
At A.X.S Medical Systems, Inc. , we use state of the art equipment to ensure a precise repair on your equipment.
We have trained engineers ready and available at all times!
Service Rate
Our Service rate is $180.00 per hr. with a minimum of 1hr travel, 1hr labor.
Repairs
Preventative maintenance
Move Jobs
Disassembly and Removal
OEC 9900 Column replacement
Spot Filmer Counter weight Cable replacement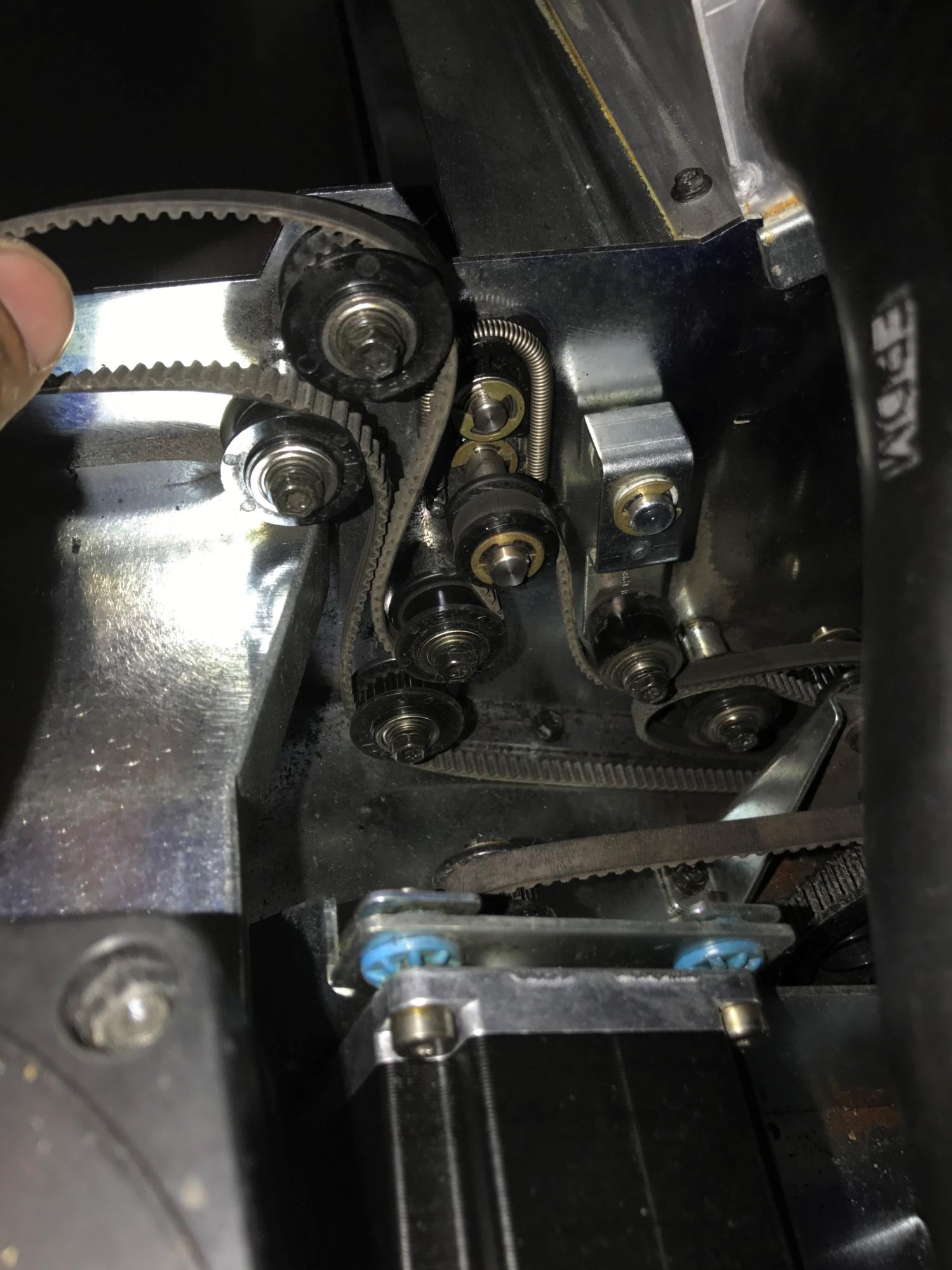 Kodak 8900 drive belt replacement
OEC 2600 Bucky drive repair
OEC 9900 X-ray tube and HV cable replacement